Website Pricing
IgLou offers pricing for website design that is easy and straightforward. If you have an idea of what your site will include then you can quickly and easily get an estimate of the cost.

See price breakdown below.
A 5 page website costs an average of $450
Curious what your site might cost? Use our website calculator below.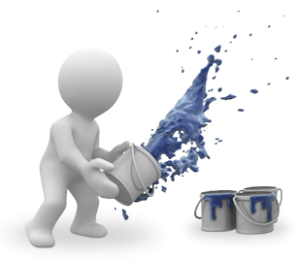 WEBSITE PRICING BREAKDOWN
TEMPLATE DESIGN
Includes design and organization of tabs and menus.
$150
PAGE WITH SIMPLE TEXT AND IMAGES
Layout and insert text and image content.*
*Must stay within 1000 words and 10 images.
$50/each
PAGE WITH SPECIAL FEATURES
This includes up to 3 of the following:
– Contact Form
– Graphics (moving images, sliders, etc)
– Paypal Buttons
– Image Galleries
– Clickable Maps
– Social Media Integration
– + 1000s of Additional Options Specific to Your Site.
*additional features can be purchased for $10 each
$75/each
ADDITIONAL FEATURES FOR YOUR ENTIRE WEBSITE
– Plugin installation (weather app, search function, translator, etc)
– Google Analytics
– + 1000s of Additional Options Specific to Your Site.
$25/each
[CP_CALCULATED_FIELDS id="6″]
Please email or give IgLou a call if you have any questions at 502-966-3848.