Logo Design
IgLou not only can design your custom website, but we can also create a logo that matches your style. Simply describe your company or organization, its' competition and goals and we'll develop a logo that represents your vision.
Below are samples of our work.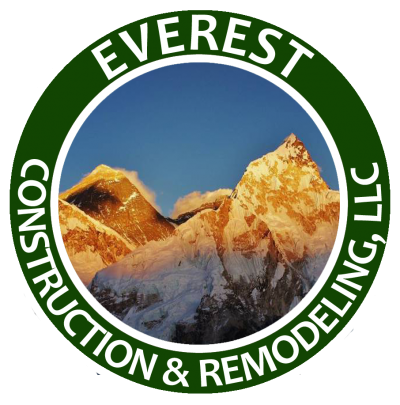 Home improvement company specializing in siding and windows. Wanted to emphasize Mount Everest.

Bed and Breakfast in Southern Indiana

Property investment group.