Let's Keep it Simple
Have a website design idea and need help getting it online. IgLou can help!
We are happy to take your design, pictures and content, and convert them into a website.
We charge by the page and have a 1 week turnaround (usually sooner). Just fill out the form below and upload your pdf, word or power point files. It's that easy.
Pricing:
$150 set up fee
$99 each pdf, word or power point page converted
$14.95-$24.95 monthly website hosting (Prepayment discounts available)
$25 domain registration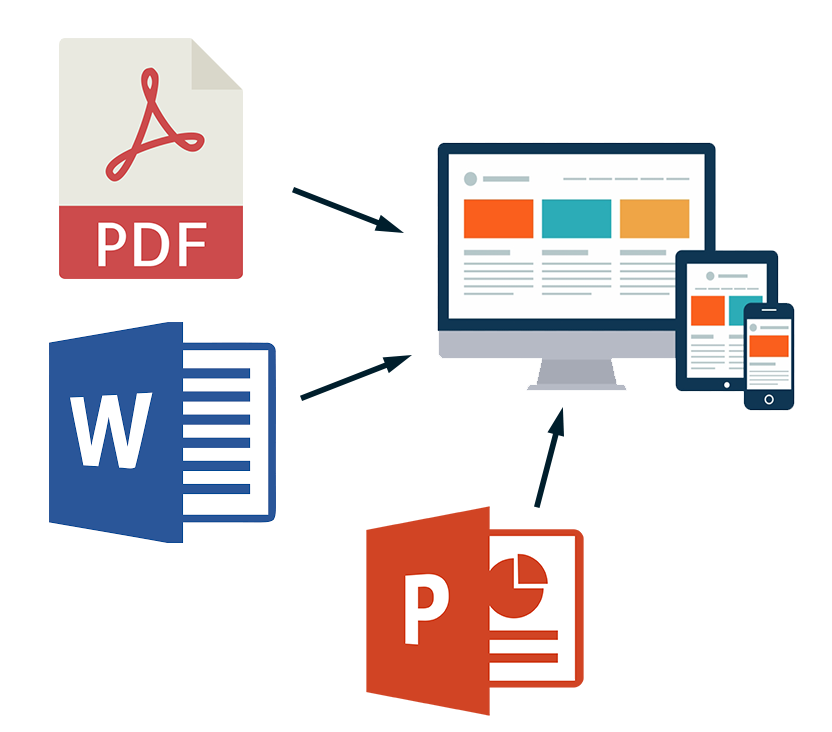 Convert Docs to Website Form