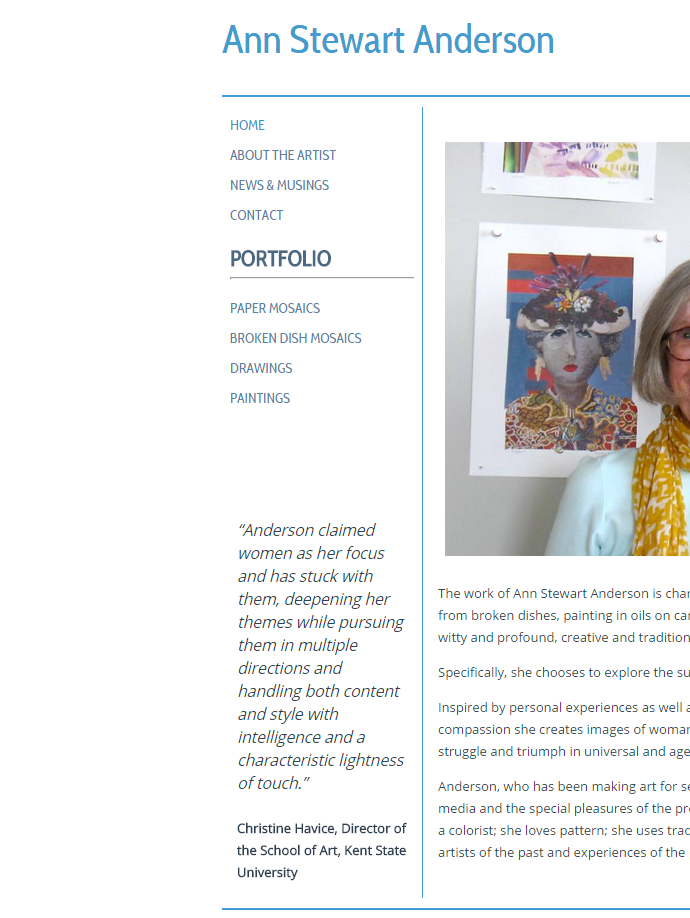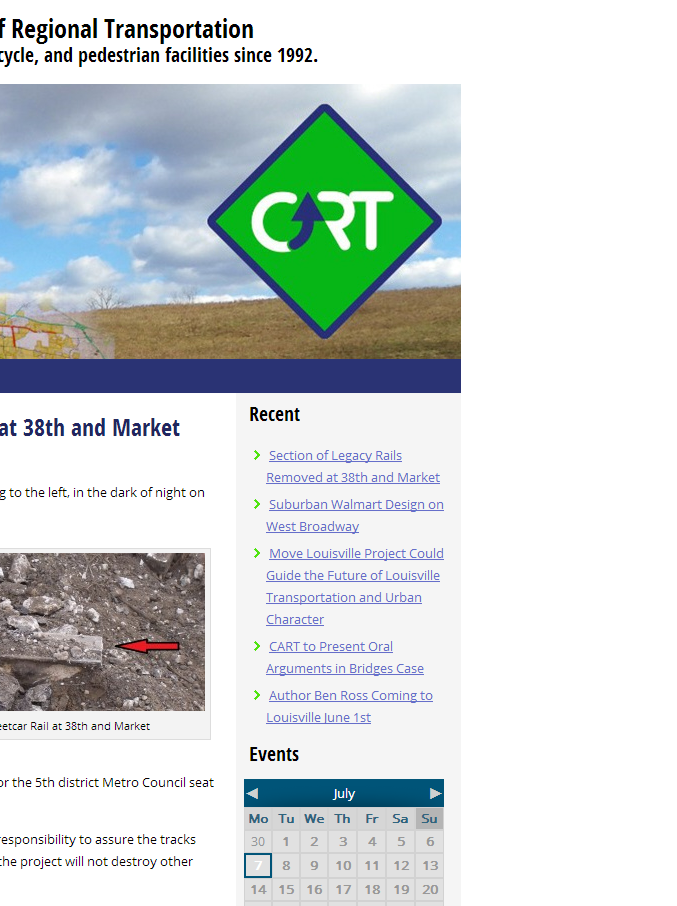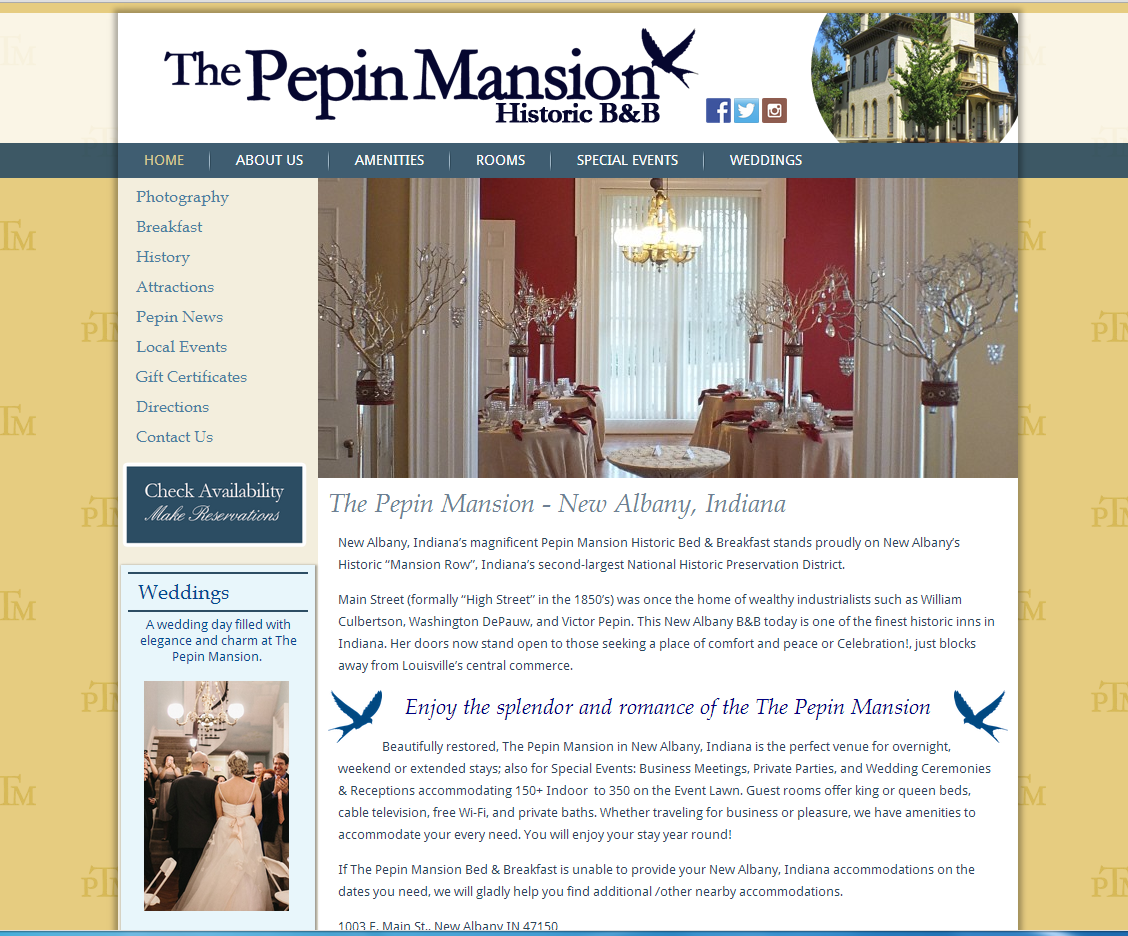 Google is changing their search algorithm.
Starting April 21st -
If your site is not designed to be mobile friendly, your rankings will suffer.
Click here to test your site.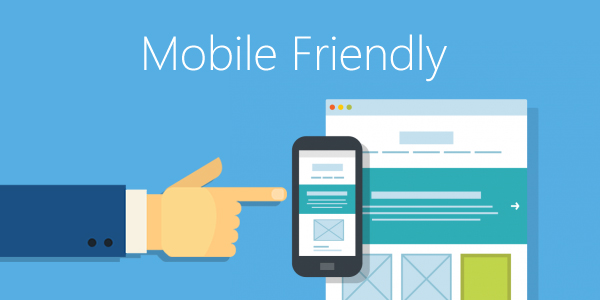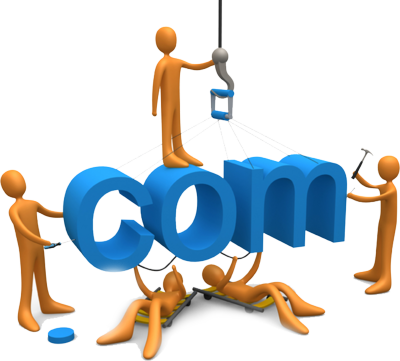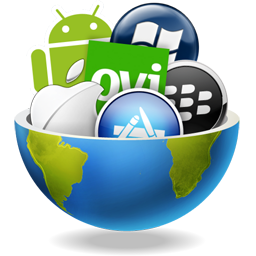 Hosting and Design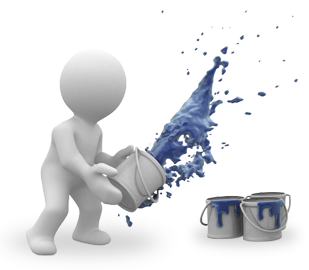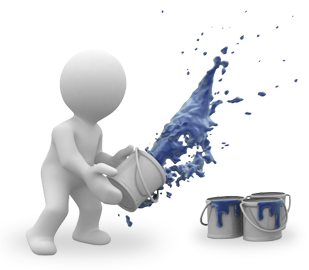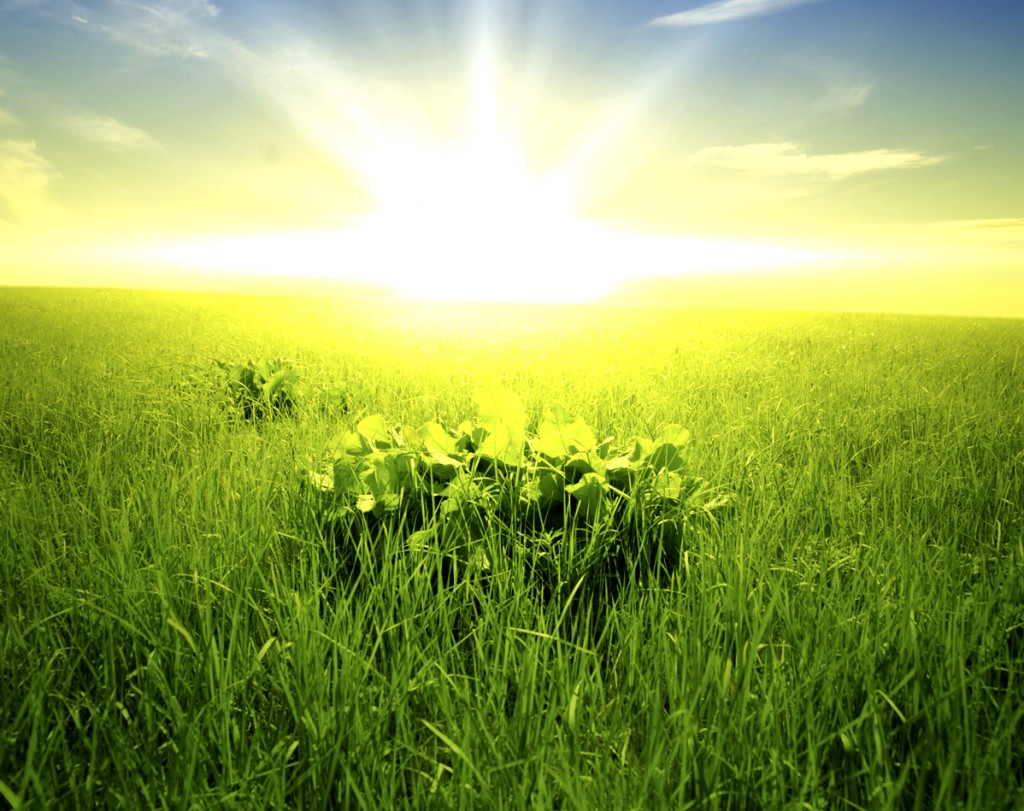 Fully Responsive
Websites that look great on any device and screen size.
Professional custom website design
Locally hosted websites
We take pride in our work and strive to offer the most effective and attractive websites at affordable prices. All websites are custom designed, so you won't see your site duplicated throughout the Internet.
IgLou offers website design and development services to Louisville, Lexington, Shelbyville, La Grange, Elizabethtown and throughout Kentucky as well as Southern Indiana. We have created websites for everyone from doctors, lawyers, contractors and non-profits to artists, printers, photographers, writers, real estate brokers, and grocery stores.
We also maintain many websites, keeping them up to date and secure. There are many things that can be done to assist with a sites SEO (Search Engine Optimization) to ensure search engines index your site in the best way for optimal page ranking. IgLou can add content, update plugins, and scan your site for security risks among other things, with several maintenance plans to choose from.
IgLou custom websites are created in many different platforms, including WordPress. WordPress is a user friendly software that makes it easy for website owners to make quick and simple updates to their websites.
Contact us today for more information and a free estimate.